We are Playbro - a development studio founded in 2010 and rapidly gaining popularity around the world. Our products have already been installed on the most popular Internet sites and have been generating income for their owners for several years, and millions of players are immersed in the world of excitement and passion.
Based on many years of experience in the online entertainment segment, we have designed and developed a set of products designed to create and effectively manage gaming systems:
Game mathematics
CMS
Customer Support and Retention
Attracting and increasing traffic
Games and gaming platforms
Payment solutions
Analytics & Finance
Everything without which a successful business cannot be imagined is the Internet, we propose to use it to the fullest to increase the speed of your business, proximity to the client, and profit growth. Thank you for being with us.


Our strengths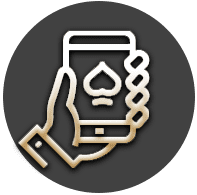 Simple and flexible payment API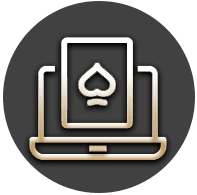 Capacious and clear administrative panels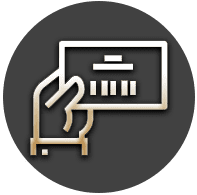 Powerful tools with interactive reporting system